Premium pet
sitting for NYC's finest pups
A professional pet sitting service designed to offer your pup the loving care they deserve.
If you're looking for an experienced pet sitter who provides top level care in the comfort of your own home, then look no further.
About
Hello, I'm Skylar Liberty Rose and I'm a pet sitter for some of the Big Apple's best loved pups.
I firmly believe that pets are part of the family and that the level of care they receive should be top-notch, not just the first time but every time.
There's nothing average about dogs and there shouldn't be anything average about their pet sitting experience either.
My VIP packages are designed to ensure that your pup has a memorable experience for all the right reasons, and that you have peace of mind for the times you can't be with them.
Services & rates
PAWSONAL ASSISTANT DAYCARE
Busy with meetings or out of town for the day? Not a problem - I'll be PA for your pup!
This package is the perfect option if you want your dog to have a walk, play time and some extra special attention so they don't feel lonely without you. You'll receive a Pupdate video and photo compilation of their time so you can see how much fun they had!
Two hour PA booking: $60
Three hour PA booking: $75
Day/evening sitting availability is between 10am - 7pm.
Two hour minimum booking.
VIP OVERNIGHT CARE
It can often be unsettling for dogs when their families are away. Keeping pups in their home environment means much more familiarity and consistency for them. There's no additional stress of new surroundings or other pets.
My overnight care options mean that your dog is guaranteed as much love and attention as they can handle.
HAPPY TAIL
$99 per 24 hours
15 min morning walk
30 min lunchtime walk
15 min evening walk
PAMPERED POOCH
$109 per 24 hours
30 min morning walk
30 min lunchtime walk
30 min evening walk
TOP DOG
$119 per 24 hours
30 min morning walk
45 min lunchtime walk
30 min evening walk
Daily brushing
Add ons:
Bath & Brush: $20
Administering medication: $2.50
Per additional dog/per household: $5 per walk
Please be advised that a 20% holiday surcharge applies on the following holidays: Independence Day, Labor Day, Thanksgiving Weekend (Thursday through Sunday), Christmas Eve, Christmas Day, New Year's Eve, and New Year's Day.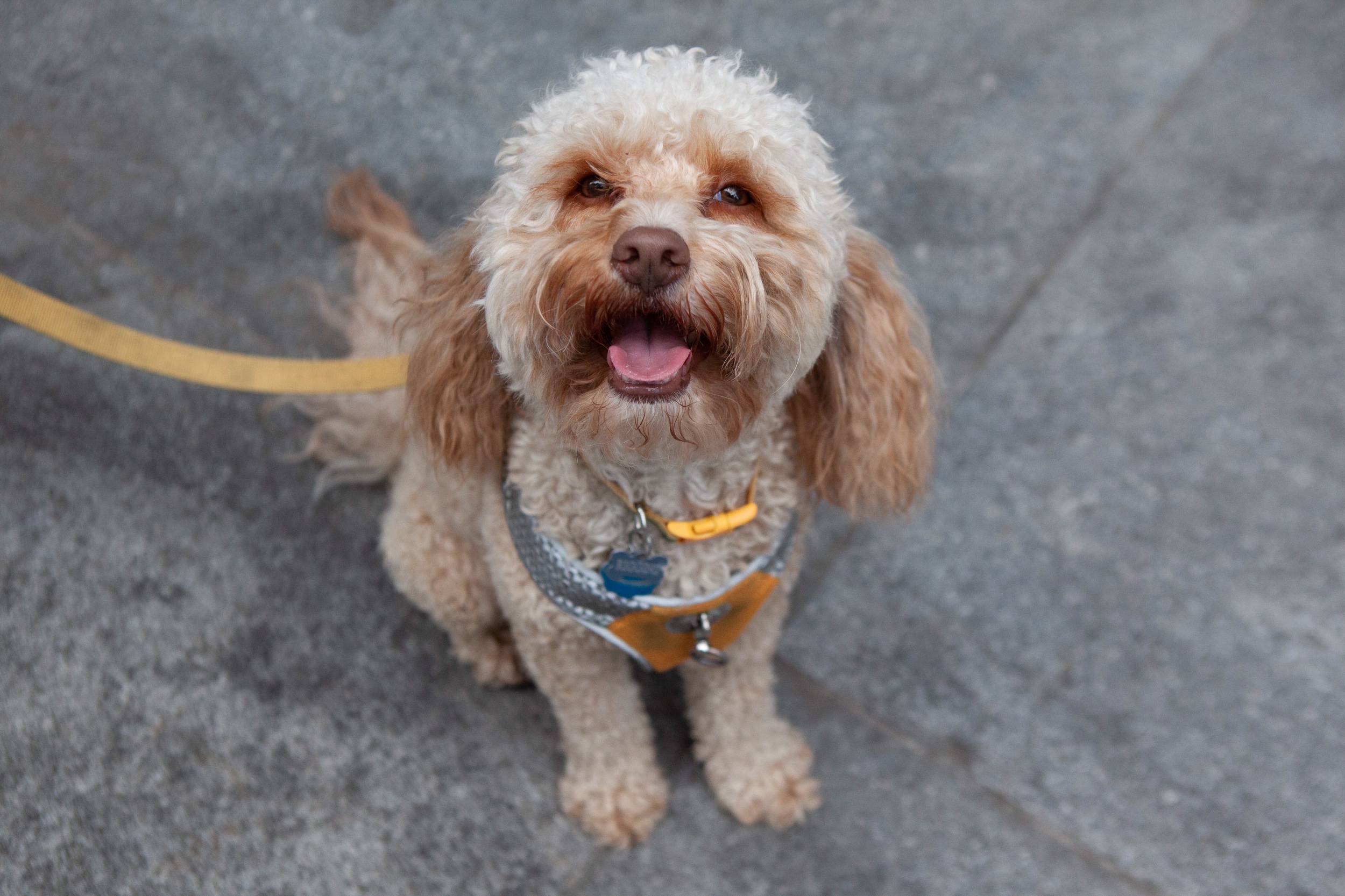 CONTACT
If your pup would like some Mary Puppins time, then I'd love to hear from you! Please tell me a little bit about your dog, as well as your location. I'll get back to you as soon as possible.